So your main instant message at work is Skype and you would like your Apps or devices can reach you with alerts using Skype.
Well, there are good news for you: with EZalert.me you can do it in few minutes.
Create an EZAlert.me channel
If you haven't it yet, you need to create a free account on EZAlert.me from here. Once you registered and confirmed your account, you can login and go to your EZAlert.me channel details.
On the channel page note your start code.

Subscribe to your channel
Now use the link (or QRCode) on the right box to add EZAlert.me Skype Bot to your Skype friends list. Then send a message to it with the following text:
start YOUR_START_CODE_HERE
The bot should say you subscribed the channel.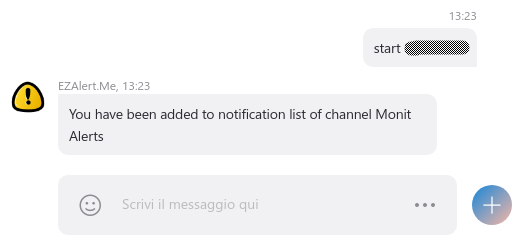 Get your API Key
Now, go back to EZAlert.me user area, enter channel details and click on the "Show API keys" button to get the API key. A modal window will pop up where you can find your channel API Key.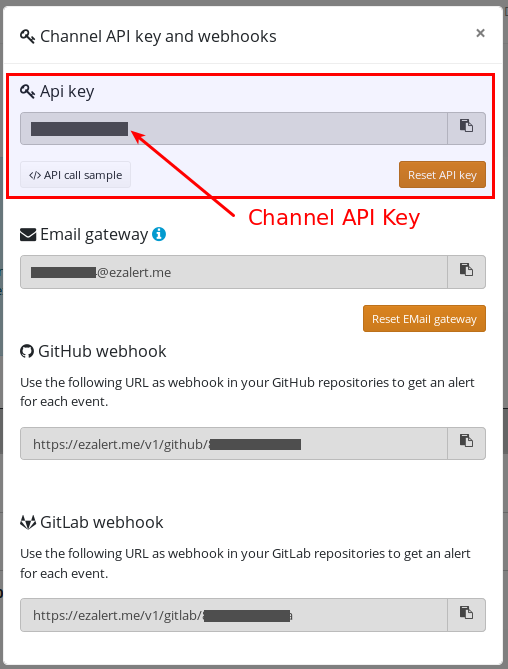 Copy your API key and start playing with CURL. For example you can try the following command:
curl -X POST 'https://ezalert.me/v1/sendAlert' \
    --data-urlencode 'apikey=YY-YYYYYYYYYYYY' \
    --data-urlencode 'text=This is a test alert'
Just note that you must replace YY-YYYYYYYYYYYY with the actual channel API key you got.
Here you go.

And the best part is that you can use the same channel to send yourself or your coworkers alerts also via Telegram or via Facebook Messenger.